get found online with digital marketing
Are you a small to medium sized business looking for expert help to grow your business? VFB Digital Marketing is a Hertfordshire based marketing consultancy, specialising in online marketing for companies that want to scale their business. Whether you are looking to improve your website's organic rankings on search engines (search engine optimisation) or run tactical campaigns using paid search (PPC) or social media advertising, we can help. With over 15 years experience, we are well placed to identify the right channel for you and develop a strategy that works for your business.

Digital marketing is often misunderstood or not executed correctly, which can cost businesses in the long run. VFB Marketing works with you to find the best way of reaching the right people at the right time, even on a tight budget - online.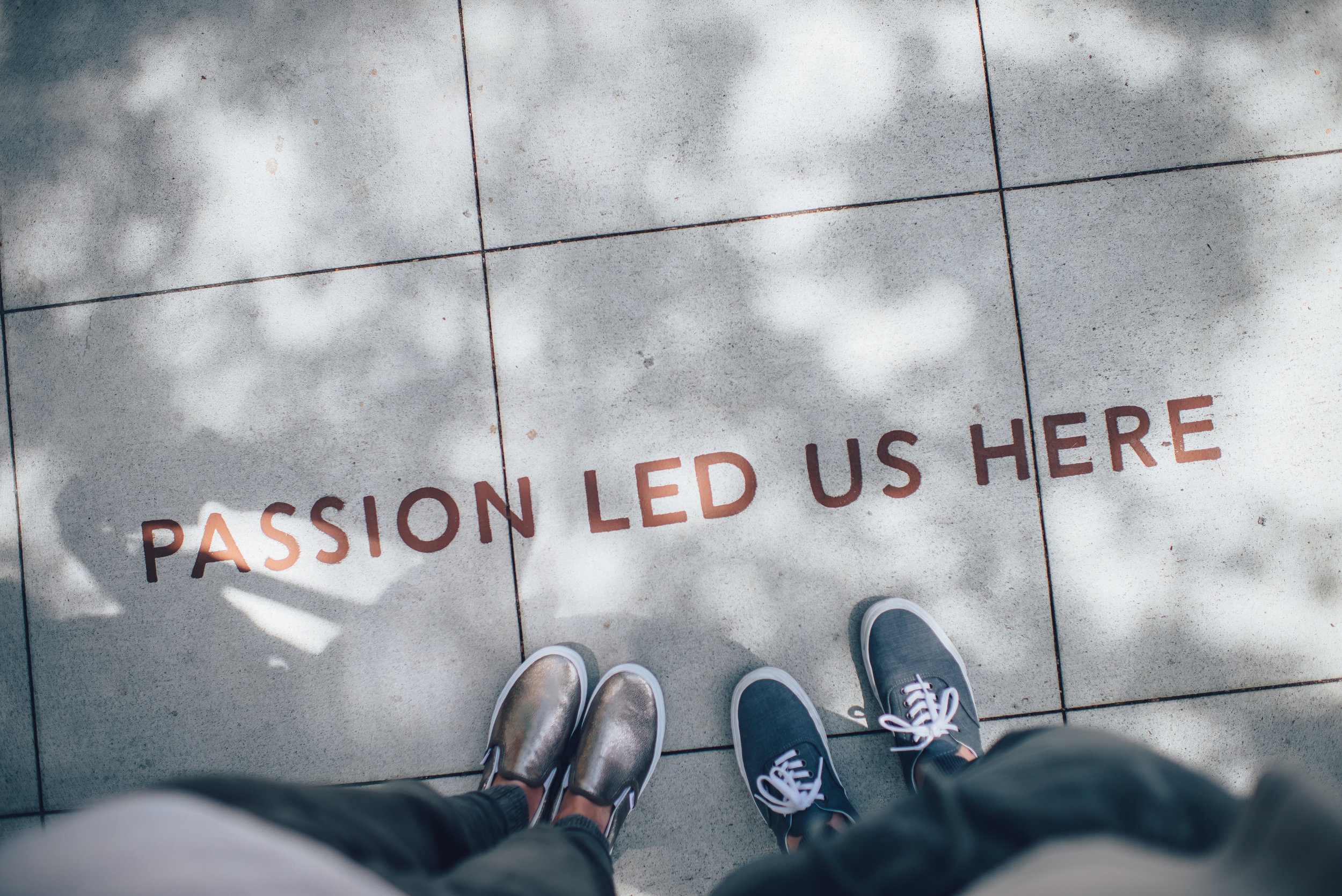 We are a small business passionate about small business.
We think creatively, analytically and effectively.
We always keep your business goals in mind.